vGRID is our independent video convergence platform, capable of securely and cost effectively sharing your nominated cameras (and systems) with police, emergency services and trusted partners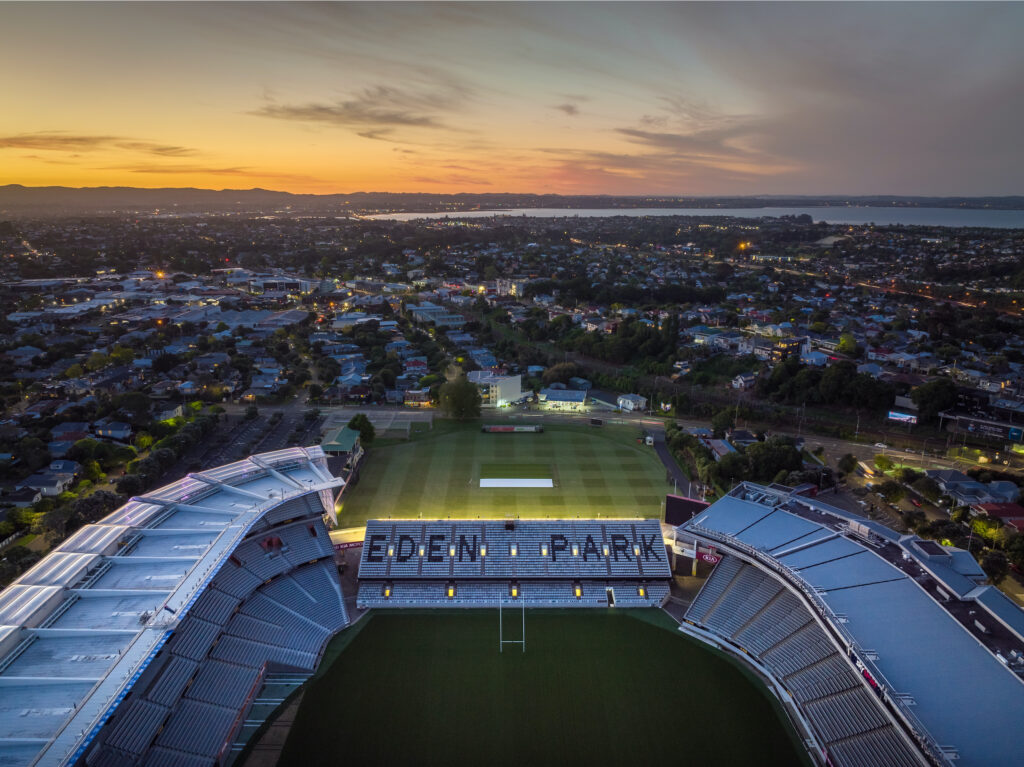 Developed in Partnership with NZ Police
Developed in partnership with NZ Police and in operation since 2014, the vGRID SaferCity Platform has enabled communities to opt in and send live video from public-facing CCTV cameras to NZ Police and authorised first responders. 
It's an ecosystem that helps Police and communities leverage existing CCTV cameras and networks whilst mitigating cybersecurity risks and reducing crime and costs.
Tell me more
Now supporting more than 4,600+ cameras across 200+ sites, the vGRID SaferCity Platform is more than a networking and security tool. 
Become a community leader with the vGRID SaferCity Platform.

Driven by powerful ANPR devices designed to connect your existing CCTV system to the SaferCity Platform, our solutions receive standard RTSP streams from virtually any opted-in IP (network) CCTV camera or Video Recorder (NVR / VMS). We've made the vGRID SaferCity Platform easy for authorised users to access and utilise – and made it easier to keep building thriving communities across New Zealand.
Community Cameras Connected to vGRID Safer City
NZ Police Users on vGRID Safer City
Community Sites Connected to vGRID Safer City
Let's talk about your next safer cities project.
Get SaferCities on board for your next CCTV and networking project.